Er. Deepak Garg Entrepreneur of The Year
Entrepreneur of the Year in AI Education Awarded by Cabinet Minister Piyush Goyal in GAISA Award Organized by AICRA
"millions saw the apple fall but Newton asked why"
A 10-year journey is not too long, but we are proud that our dedication and efforts have been recognized along the way.
Focus on building Strong, Intuitive and Dynamic Startups
I come up with creative education technology, that helps students to become innovators and entrepreneurs at a very young age Our Aim is to spike students' interest in Science and Technology as It gives them proactive experience with the actual scientific models that they learn about from their textbooks.
I strongly believe STEM education is going to be the backbone of the future education system.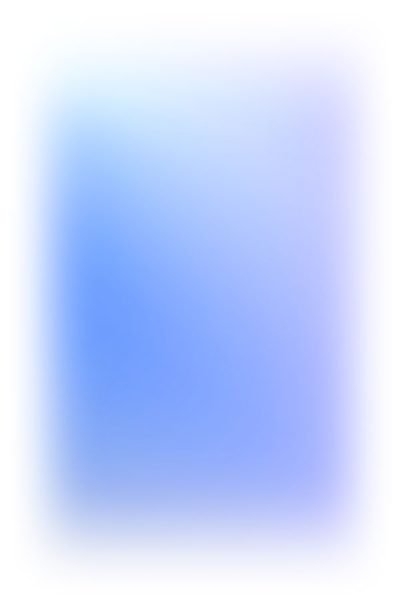 "I am an Engineer and Management Guy"
A 10-year journey is not too long, but I dedicatedly gave to my education for my career and self growth
Vision is to become a serial Entrepreneur
About Corechamp Technologies Pvt Ltd
Core Champ is on a mission to create an Army of Innovators & Setup up "Makers in India" Labs using cutting-edge technologies like AI, Machine Learning, IoT, AR & VR, Robotics, Drones, etc. We have the vision to create 50 World-class Community Maker Labs per State in India, Train 25 Crore Students & 1 Crore Teachers to help achieve the goal of Make In India, Digital India & Skill India. We see India shifting from a consumer to a creator mindset and we want to be a part of this Revolution by enabling technology manufacturing via 21st-century tech skills & tools. We are here to change the way the world looks at India from the grassroots level to the most developed cities in India.
Making Robotics DIY Kits to Help students to Learn Coding, AI, IoT & Engineering
Online Electronics and Tools equipment woocommerce platform
Personal Portfolio Agency
To Promote the Innovation and Entrepreneurship Culture in India
A lot of people will come back to you and will say it's going to be risky to start something your own. But if you think deeply, what is more, secure to work where your heart is not there...!
Founder & CEO, Core Champ
Words by my Friends & Colleagues
 "A friendship founded on business is better than a business founded on friendship."
Deepak's ability to handle multiple projects was unlike any I've seen before and made a dramatic increase in the productivity level of our company. No matter how tense the situation is, Deepak made sure everyone left with a smile. As a team member or a leader, Deepak earns my highest recommendation."
I have worked with Deepak in my previous organisation. Extremely jovial, hardworking with a sense of social responsibility. You can depend on him on the work assigned. Loves R&D, tinkering and making electronics and Robotics based projects.
Deepak is an amazing person to work with. He is very solution oriented with exceptional problem solving skills. Where work around was inevitable. Deepak is always ready to take up new challenges and to prove his mettle.
love to collaborate with people
Write your query, we will reach back to you
Work with me to develop the Entrepreneurship ecosystem in India
Join our Army of Innovators at Core Champ to Promote Makers In India
Join our Platform www.steminspire.in to Promote STEM Education in the whole world